DNA testing companies can find out more than just your ancestry—they can give you invaluable insight into your health.
Having lost his father when he was just 3 years old, my husband spent most of his life unsure of his paternal ancestry. There were rumblings of Austrian and Swiss, but unlike many Americans, he never had a clear delineation of his lineage. So, when friend after friend began sharing the sometimes crazy, sometimes bizarre and sometimes predictable results of their DNA ancestry kits, I decided to buy him one for Christmas. 
And we weren't alone. According to MIT Technology Review, "as many people purchased consumer DNA tests in 2018 as in all previous years combined." In addition, the publication found that more than 26 million consumers had added their DNA to four leading commercial ancestry and health databases.
America's interest in direct-to-consumer DNA ancestry tests isn't surprising. Ask anyone "What are you?" and they're likely to respond with some sort of hyphenate: Scotch-Irish, French, half-Chinese and half-Native America, or something of the sort. The melting pot of the United States has created a culture of citizens tied to their roots and the desire to pinpoint exactly who they are and where they came from.
But ancestry analysis is only the beginning. In addition to tracing your heritage, at-home DNA test kits can also connect you with previously unknown family members, reveal your fitness profile, even pinpoint your puppy's exact breeds. More importantly, some companies are now providing consumers with information about their predisposition or risk for certain diseases and conditions, while others are tapping into these databases to fuel research, forging a new frontier in disease and drug discovery. "We are just beginning to understand the infinite possibilities of DNA data," says Dawn Barry, founder & president of LunaPBC in California. "It's your fingerprint. It's the instructions that made us. That's a powerful information set in one little molecule."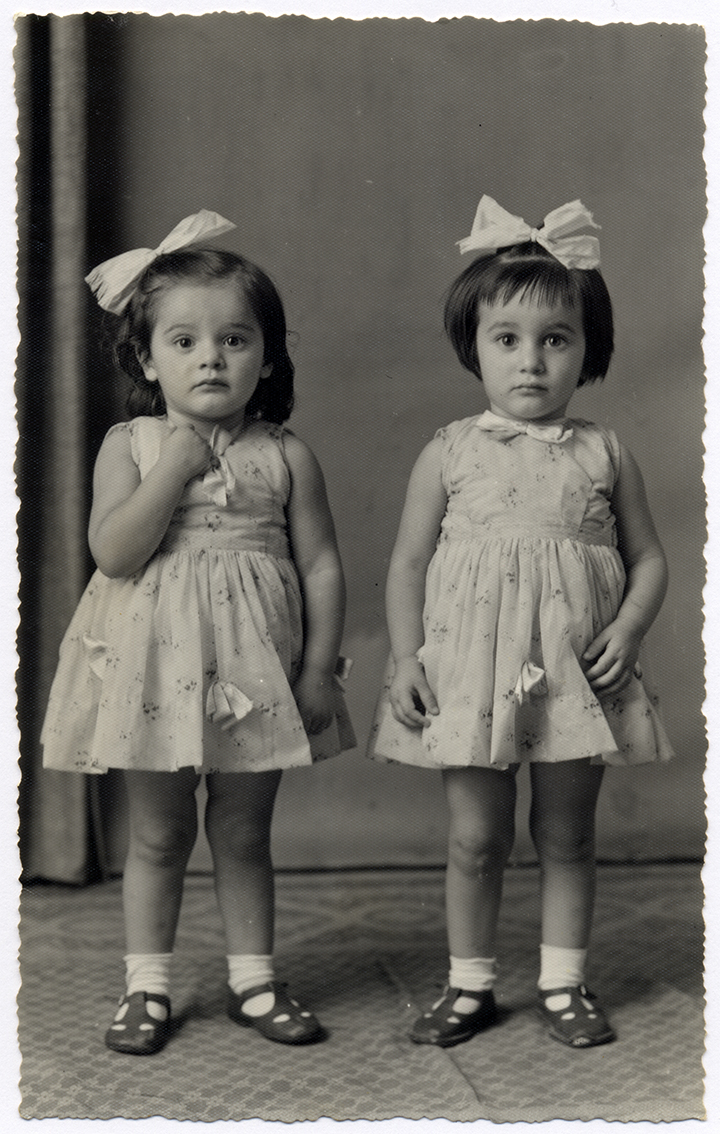 We are just beginning to understand the infinite possibilities of DNA data. It's your fingerprint. It's the instructions that made us. that's powerful information set in one little molecule.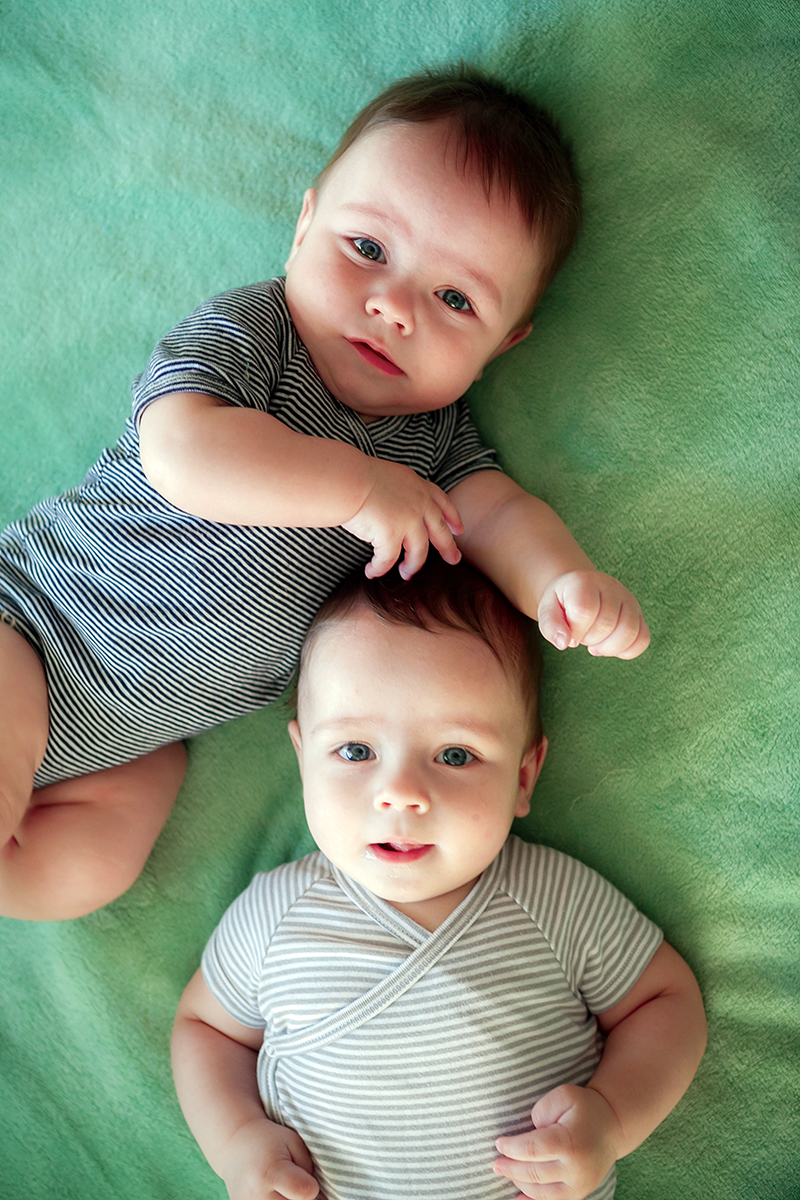 As we accelerate research, we'll find that different diseases and conditions are more diverse than we thought.
Is This Us?
The first direct-to-consumer DNA testing was offered by GeneTree, a company founded in 1997, and it started out predominantly focusing on paternity testing. Ancestry mapping soon followed in 2000 with the launch of Family Tree DNA, the first direct-to-consumer testing for genealogy research. 23andMe was founded in 2006, and in 2008, began offering the first saliva-based direct-to-consumer testing, and in 2012 Ancestry.com acquired GeneTree's DNA assets and in turn introduced AncestryDNA. And the direct-to-consumer testing industry only continues to explode. So how does it work? In most situations, a participant's DNA—specifically their single nucleotide polymorphisms (SNP) patterns—is compared to other participants already in the database to unlock the code to their ethnic makeup. (It can also signal if they have any unknown relatives.) The bigger the databases get, the more accurate the assessment will be.
The growing popularity of these tests is easy to understand. "It appeals to human natural curiosity," says Dorothy Lewis, a genetic counselor from Capital Health. She explains that advanced technology has allowed for these types of direct-to-consumer testing kits to become widely available to the masses.
And now, their applications are now moving beyond the discovery of your roots.
In 2015, 23andMe received permission from the Food and Drug Administration to sell health-related genetic kits that tested a person's carrier status for Bloom's syndrome, a rare autosomal recessive disorder. Two years later, the FDA approved the company's marketing of direct-to-consumer Genetic Health Risk reports, which included such diseases as Alzheimer's and  Parkinson's diseases. In 2018, the FDA extended that testing to variants found on the BRCA1 and BRCA2 genes, which can put you at higher risk from breast and ovarian cancers, and more recently, added screening for risk of prostate cancer. With a simple spit test done at home, consumers could now can be armed with information that could help them make medical decisions, seek out medical providers and testing, make lifestyle changes and more without having to visit a doctor, geneticist or medical facility.
Of course, a little knowledge can be a dangerous thing. And receiving results that show a higher risk for, say, Alzheimer's disease can be anxiety-inducing to say the least. Participants who undergo it may want to consult their doctor for interpretation and planning. "If they want to answer some serious or key health concerns, they may need to consider an evaluation with a clinical geneticist or a genetic counselor and 'medical-grade genetic testing,'" Lewis says. "Results are designed to inform healthcare. For example, in cancer genetics, an increased screening schedule."
Tests, experts also caution, may not be 100 percent accurate. "The question about accuracy is complicated," Lewis notes. "One recent study has raised questions about the accuracy of results. Consumers should also consider privacy concerns and ask questions.  Generally, everyone needs to reflect on their purpose in testing. Don't just do it because it was a gift from a family member."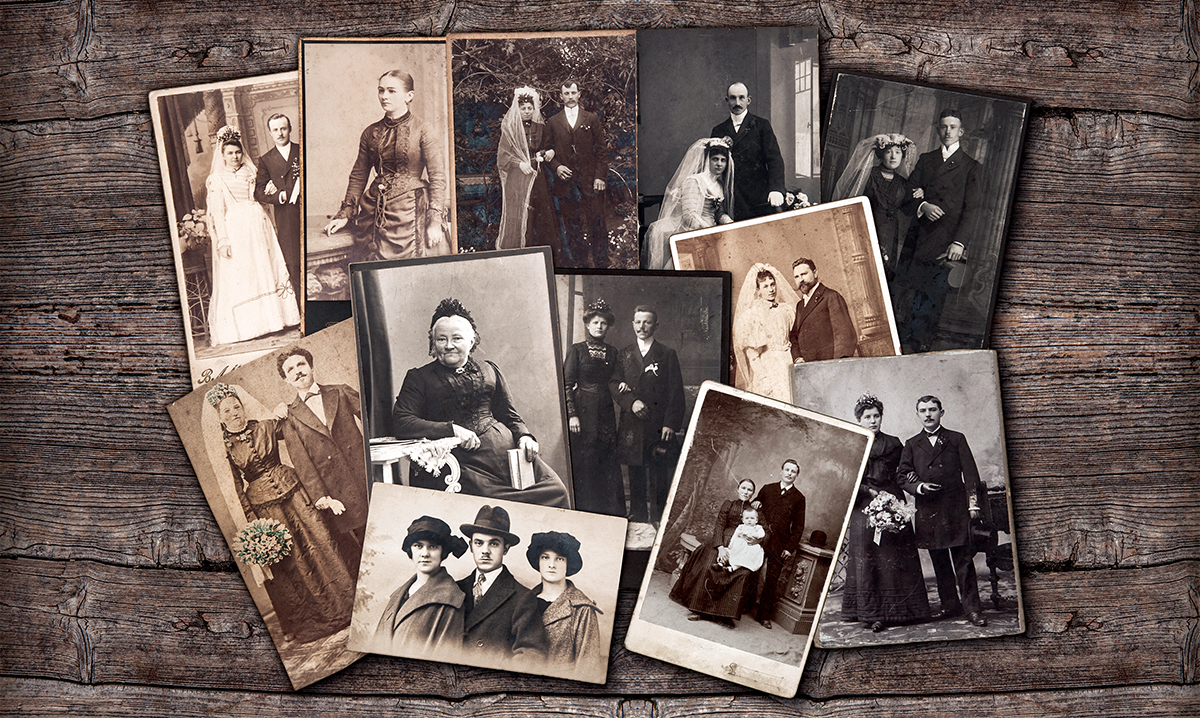 No matter their perspective on direct-to-consumer DNA tests, experts agree that we are entering a new frontier in research and discovery thanks to them.
Unsurprisingly, 23andMe is at the forefront of this new research frontier. In 2017, the company collaborated with Grünenthal on a study to better understand how genes influence pain, as well as one with Celmatix to study fertility. In the latter, they were able to enroll more than 5,000 women in just 9 days. Enrollment in traditional studies can often take years. And that's just the beginning.
In 2018, pharmaceutical company GlaxoSmithKline made a $300 million equity investment in 23andMe and secured an exclusive four-year collaboration with the genetics company to access its database to "fuel drug target discovery," according to the pharma company's press release. They also stated that the partnership would allow for more "precision" medicines to be discovered, help ID patient subgroups that are more likely to respond to targeted treatments, and help ID and recruit patients for clinical studies. (23andMe customers can consent to their DNA being used for research. More than 80 percent of customers have consented.)
Of course, 23andMe isn't alone in the research field, with enterprising entrepreneurs looking to grow it. Barry's company, Luna Public Benefit Corporation (or LunaPBC), launched the health-data sharing platform LunaDNA in December 2018 as a way to accelerate research through a people-powered community. "We are looking to promote people from study subject to research partner," Barry explains. "Historically, research has been done largely without our involvement. We've been sources of specimens and have our data profiles put together for us. We think it's time to invert that model, invite people in responsibly while respecting their privacy, transparency, their control, and allow them in this connected world to permission their data for research, and do that continuously."
In practice, LunaDNA members create profiles, read and agree to the informed consent and then proceed to upload health information, in the form of health surveys and DNA files for those who've used products like 23andMe or AncestryDNA. (Within the year, they hope to add electronic health records from healthcare providers and data from wearables sensors.) According to the company's charter, that data can only be used for "research in pursuit of health and quality of life advancements." This includes non- and for-profit researchers ranging from academics to medical device companies and drug development companies. Community members who opt in can also be contacted by researchers for further information or to participate in studies, with the option to say yes or no once contacted. 
Where LunaPBC stands out is their profit-sharing model. "What we've done is approached the SEC and said if data is valuable, we would like to give people shares of ownership in the company when they share their data," Barry explains. "We call LunaDNA a community-owned platform. When you share data, you get shares of ownership in the company. When value is created in the platform, that value flows to you in the form of dividends. This fixes issues of imbalance of research when your data is used. There is the intrinsic value of being able to give back to research in a way that is new and unique and different from 5Ks and cutting checks to foundations. This is a new way to give back."
Regardless of the platform, sharing your DNA does come with some concerns—especially regarding your privacy. "DTC testing companies should have policies about the uses of their databases," Lewis says. "I hope it is not a free–for–all, and that we will develop safeguards that enable consumers to protect their privacy and also to contribute to research."
One of the more recent controversies impacting ancestry DNA databases is their work with the FBI. This came to public attention when it was revealed that the infamous Golden State Killer—a serial killer in the 1970s and '80s—was recently apprehended by running DNA samples through them. While 23andMe and AncestryDNA have both stated they will not share information with law enforcement without a warrant, Buzzfeed reported that Family Tree DNA allowed the FBI to tap into its databases.
Protecting participants' privacy is paramount at LunaPBC. In addition to strict security measures, the company also stresses that participants' data are shared not sold. "What we strive to be clear about in this platform is the distinction between sharing and selling your data," she adds. "Selling your data means I'm relinquishing control and you can do whatever you want with it. You can copy it, sell it, whatever. Whereas sharing, you keep control. You're allowing me to have a copy of it to be a good data steward with it. You can unshare it if you wish. If you want it back, I give it back to you."
"What we strive to be clear about in this platform is the distinction between sharing and selling your data," she adds. "Selling your data—anything for that matter—means relinquishing control and you can do whatever you want with it. You can copy it, sell it, whatever. Whereas with sharing, you keep control. You're allowing me to have a copy of it to be a good data steward with it. You can unshare it if you wish. If you want it back, I give it back to you."
Despite all the controversies, it's clear advances can be made thanks to DNA databases. "We believe it's extremely powerful to understand an individual's unique biology because, as we accelerate research, we'll find that different diseases and conditions are more diverse than we thought," she says. "We have that feeling with cancer. There isn't one cancer, even cancer based on a site of origin. It's the genetic makeup of the cancer. That knowledge will come to other diseases."
Barry says she sees people's participation in health data collection as a way of donating their digital bodies to science before dying. She adds, "When you start to have these lifespan profiles, research will be completely reshaped."