Contact Real Woman
We want to hear from you: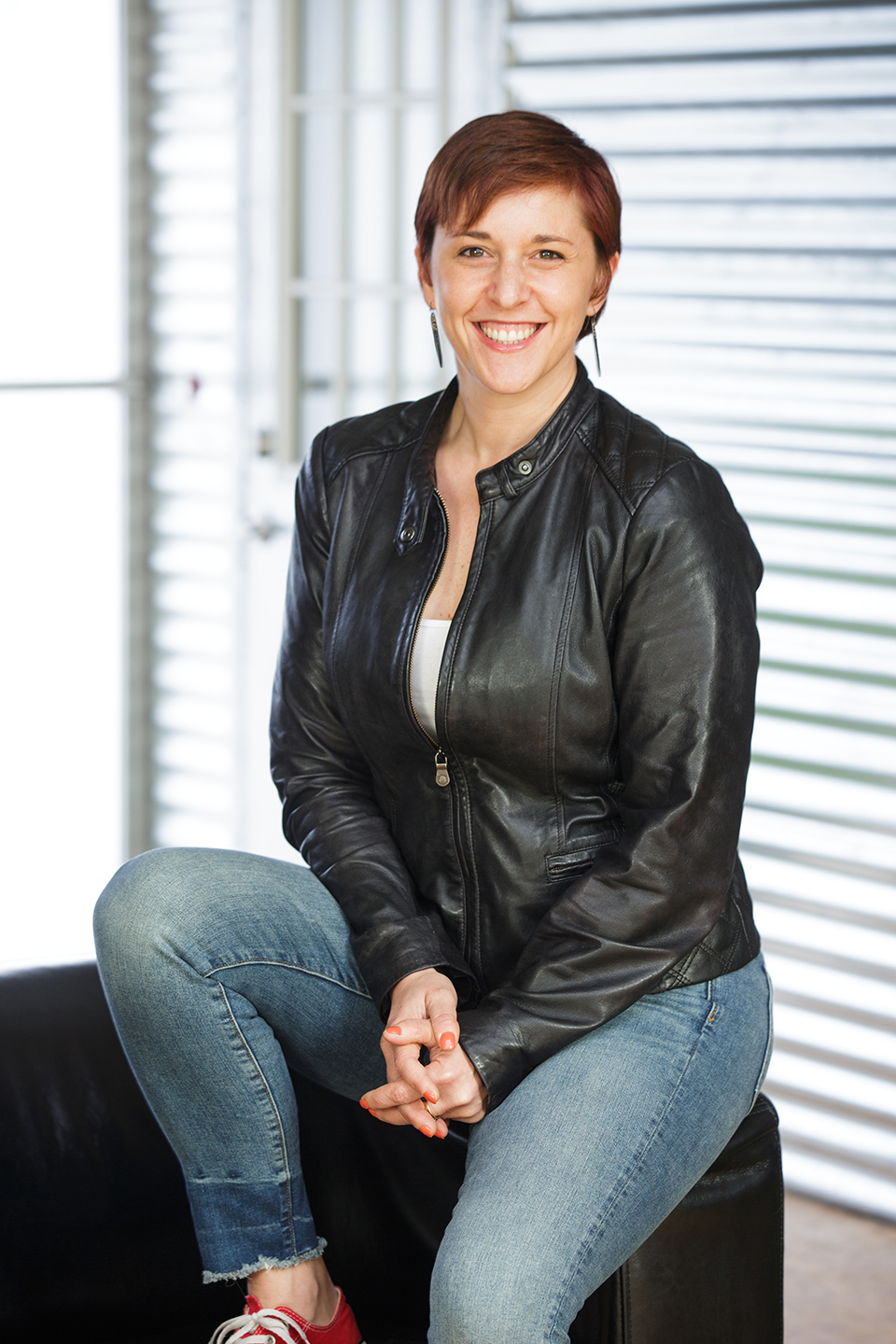 Jess is the owner and co-founder of Indelible Media and the editor of Real Woman magazine and realwomanonline.com since the brand's inception. In her first year at the helm, Jess shepherded Real Woman to the Content Council's gold Pearl Award for Best New Magazine and a nomination for Best Overall Magazine. Over the course of her publishing career, she has worked as an editor on consumer and trade magazines in New York, San Francisco, Washington, D.C., and Philadelphia.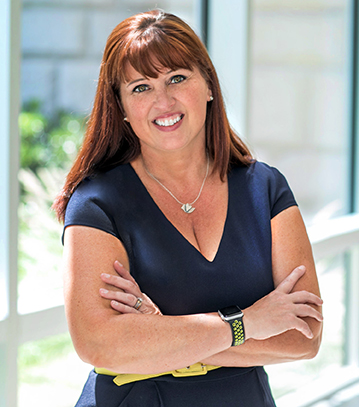 Kate Stier, Publisher
Kate is Capital Health's director of public relations and marketing.